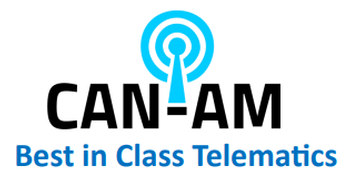 At Can-Am , we live by four core values that drive our business: Professional , Proactive, Responsive, Customizable Founded in 2001, we strive to combine all the best in class telematics device and peripherals (camera, DOT ELD, tags, etc). All in one platform enables organization to be more productive and have easier accessibility.
Contract No
:
791202103009
Vehicle Fleet Management Services
Contacts
Interested in become Member?.