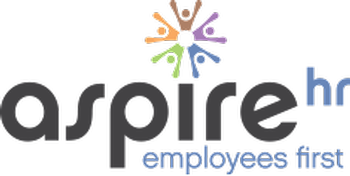 AspireHR delivers the power of the Cloud and Human Experience Management (HXM) for your organization with a focus on employees first. We help create an engaging HR experience providing more powerful information your leaders can leverage to enhance employee connections, make more strategic people-focused decisions, and improve the bottom line for your organization.
Contract No
:
791202003002
Technology Products Services and Solutions
Contacts
Contacts
Winnie Chu
(214) 880-0099 136
wchu@aspirehr.com
Interested in become Member?.