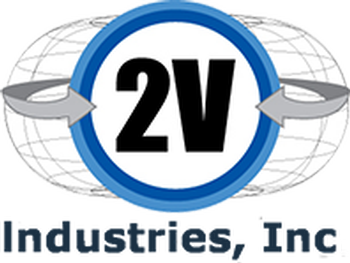 2V Industries, Inc. was founded in 1968 on the premise of "making a difference" in the specialized chemical manufacturing and process industry. Our focus has always been directed towards the metalworking fluids arena, which includes industrial coolants, cleaners, forming compounds, surface treatment chemicals and exotic/conventional plant lubricants.
Contract No
:
791202004009
Janitorial Supplies
Contacts
Contacts
Tamara Sites
(573) 330-7779
tamarasites@gmail.com
Interested in become Member?.