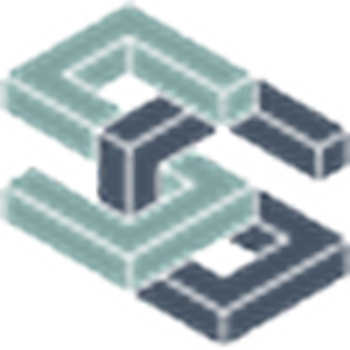 Strattmont Group is a dynamic technology firm built around the core principal of helping businesses achieve their full potential with information technology, security, compliance, and surveillance. We will secure and streamline your IT operations to solve today's problems and meet tomorrow's goals.
Contract No
:
791202007026
Goverment Consulting Services
Contacts
Contacts
James Cooper
(979) 314-9644
james@strattmontgroup.com
Interested in become Member?.