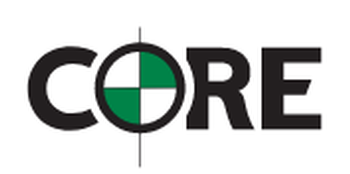 Together, every CORE team member works to deliver construction services that meet the needs of our clients and the communities we are privileged to serve. From K-12 and Higher Education spaces, to the Municipal and Senior Living sectors and beyond, we operate with integrity and fairness to bring you exceptional results.
Contract No
:
791202005020
Full Service JOC Construction
Contacts
Contacts
Gary Frazier
(972) 668-9340
garyfrazier@coreconstruction.com
Interested in Becoming a Participant Member?.