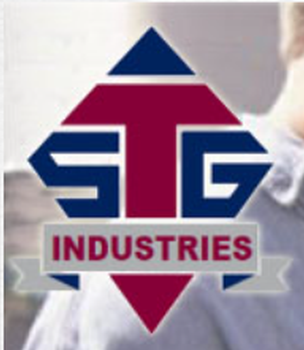 We are a Houston based, emerging multi-faceted construction development Owner Agent. Our expertise spans Public, State, Federal and Private-Partnerships. Our method of deliveries are Job Order Contracting, Construction Project Management and Project Controls Support service strategies. Our emphasis include K-12, Colleges/Universities, Charter Schools and Corrections facility projects. Our sustainability projects include Water Utility, Park Preservation, Green Building and Aviation projects. We seek to benefit communities where we live and grow.
Contract No
:
791202007026
Goverment Consulting Services
Contacts
Contacts
Theodore Sims
(832) 660-5914
tsims@tsg-industries.com
Interested in become Member?.