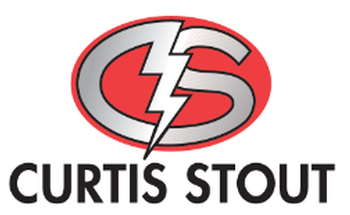 The history of Curtis Stout Inc. began with its founder, Curtis H. Stout. In 1947, he began a commercial/industrial and utility business that serviced the Arkansas market. Quickly, it grew to include all the mid-south territory and the basic company principles are still present today: to provide our customers with quality products and service. Curtis Stout is celebrating over 70 years of leadership in the electrical industry as a manufacturers' representative and value added provider of electrical and electronic solutions. We are one of the largest electrical equipment manufacturers' representatives in the country. Curtis Stout's client representatives analyze the needs and expectations of our customers and then develop and recommend appropriate solutions based upon those needs. The company's headquarters are located in Little Rock, Arkansas with twelve offices across seven states. We are committed to being the best electrical and electronics solutions provider in the markets we serve, as judged by our manufacturers and customers.
Contract No
:
791202103003
Building and Facility Trade Equipment and Maintenance Services
Contacts
Interested in Becoming a Participant Member?.