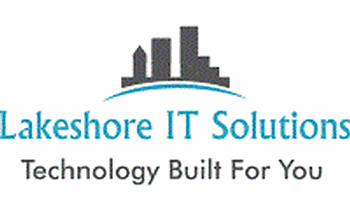 Lakeshore IT is an IT reseller based in the Chicagoland area, specifically in Spring Grove, Illinois. Lakeshore IT was founded in January of 2016 as a consulting-oriented VAR to fill the market need for IT products & services, and is emphasizing service and support to differentiate itself from its competitors. Lakeshore IT is committed to providing IT solutions to all clients with the exceptional service and support they deserve. Lakeshore IT strives to be a one stop shop for all customers whether it be for products or services.
Contract No
:
791202303002
Technology Products, Equipment and Services
Contacts
Contacts
Rian Yablun
(888) 700-2788
rian@lakeshoreit.com
Interested in Becoming a Participant Member?.