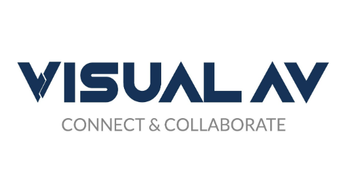 Visual AV is a technology company that provides simple and easy to use interactive solutions to its customers. Our solutions enable people to communicate and collaborate more effectively whether they are brainstorming in a single room or working across remote locations. We sell Audio / Video and IT Equipment that is used in classrooms, meeting rooms, boardrooms and other locations in K-12 and Higher Education institutions, corporate offices, and government agencies.
Awarded contract 791202003002
Technology Products Services and Solutions

Contacts
---
Interested in become Member?.