Meet The Leadership Team
791 Cooperative Partners is steered by the most seasoned and skilled leaders in procurement and supply chain management. Partner with us today and take your organization to the next level and beyond.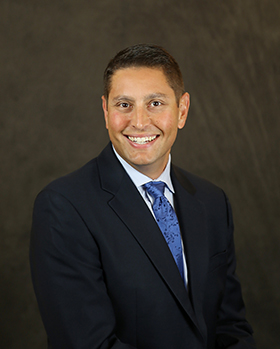 (832) 752-5978
jeff@791coop.org
CEO and President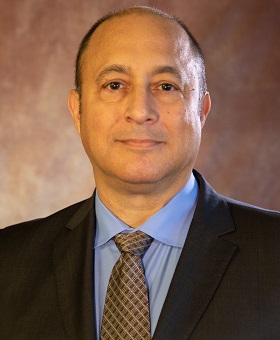 (817)-319-1818
miguelk.bacallao@791coop.org
Chief Information Officer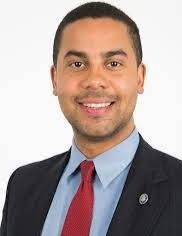 (713)-305-0245
Legal@791Coop.org
Chief Legal Officer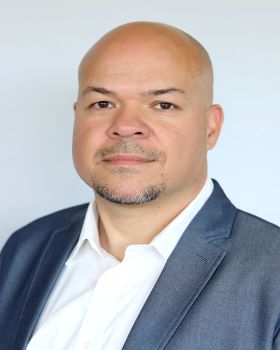 (832) 703-2517
carlos.montanez@791coop.org
Regional Director SE & Central Texas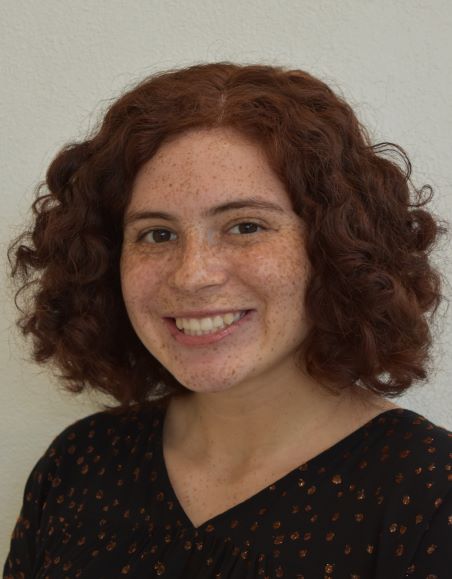 (254)-432-2726
Natalie.Cleveland@791Coop.org
Contract Administration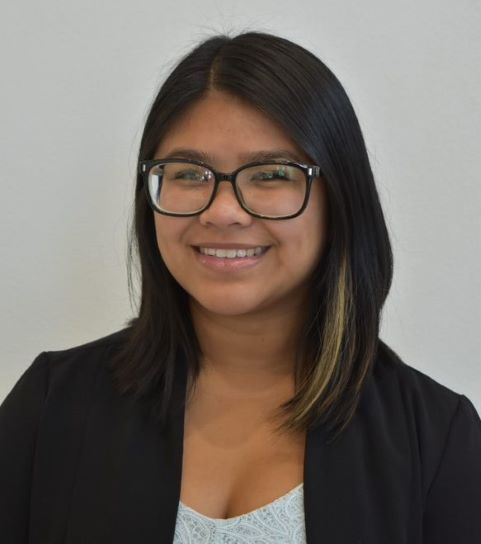 (361)-331-9116
Jerilyn.Livings@791Coop.org
Contract Administration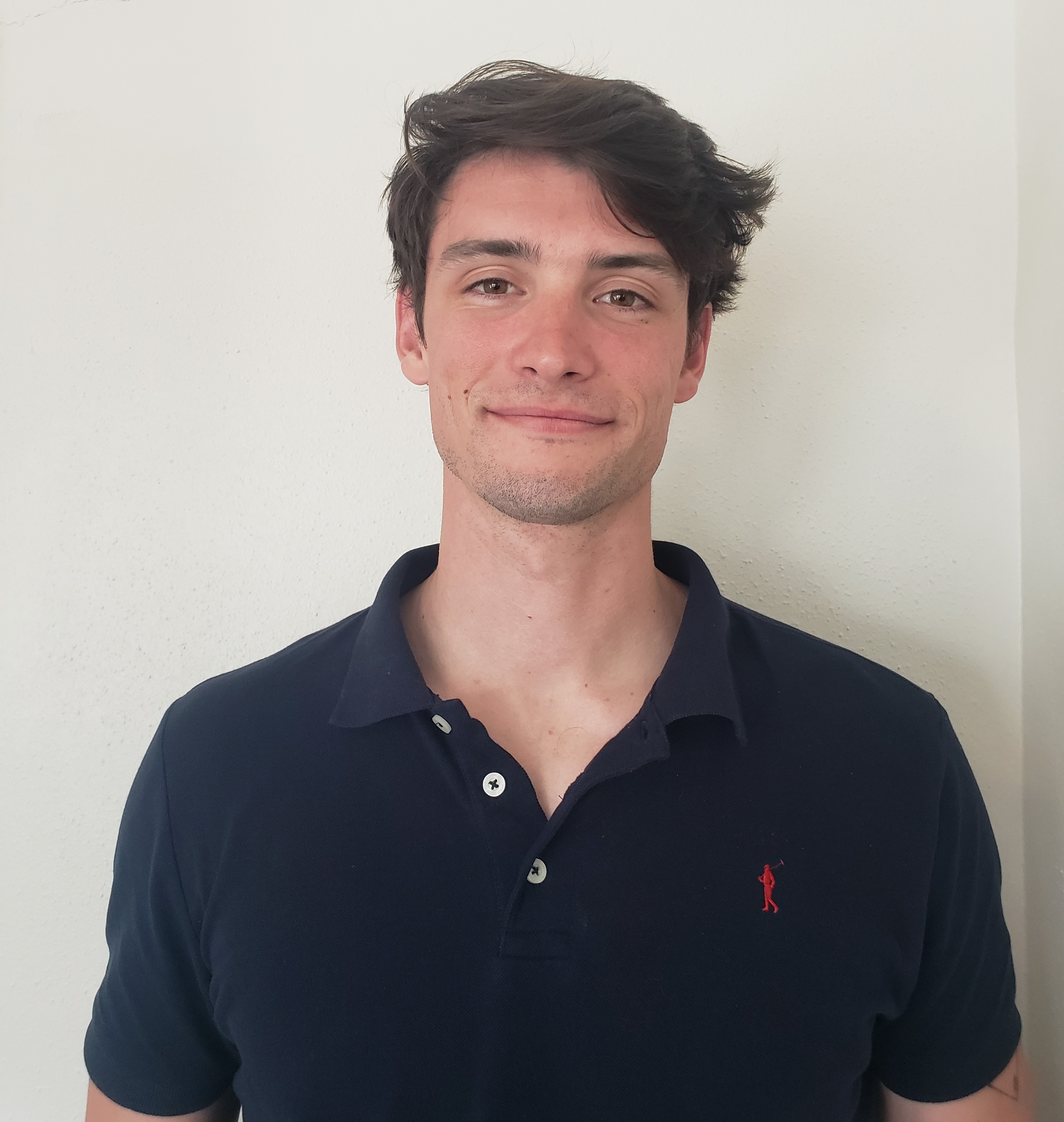 (914)-510-4384
Santiago.corral@791coop.org
Contract Adminstrator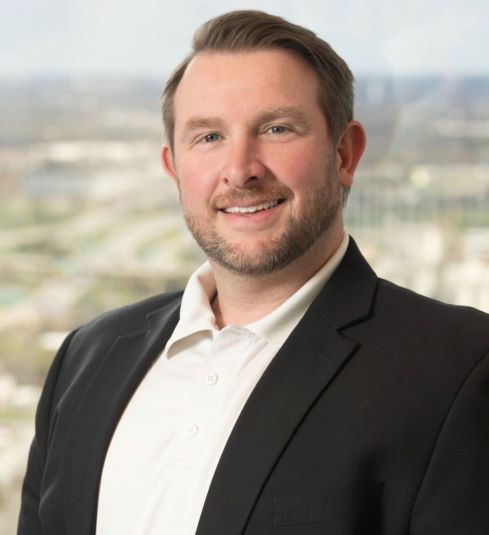 (817)-727-3799
Luke.Harrison@791Coop.org
Vice President of Facilities, DFW
Interested in Becoming a Participant Member?.