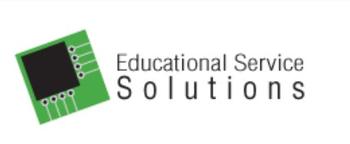 At ESS, providing world-class service and support is our #1 commitment. We have been in the electronics repair and service Industry for more than 30-years, and this experience helps us professionally guide you through every step of the repair and service process. Whether we are providing you with a few iPad cases or a large volume protection plan, we will continue to prove to you that we are devoted to meeting your needs and exceeding your expectations. Please take a look at our services, and let's begin a long lasting relationship.
Contract No
:
791202303002
Technology Products, Equipment and Services
Contacts
Interested in Becoming a Participant Member?.