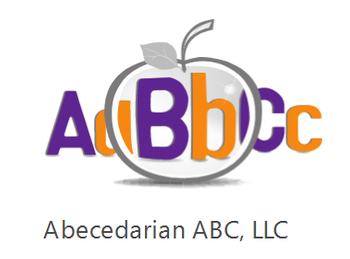 Abecedarian ABC, LLC has been a leading supplier of durable plastic alphabet letters that are used in early childhood teaching throughout the country. Our letters have been used in state-wide training in reading for kindergarten and first-grade teachers.
Contract No
:
791202005013
Education Curriculum, Products, and Services
Contacts
Contacts
Andrie Cantu
(800) 342-1165
info@alphabetletter.com
Interested in become Member?.