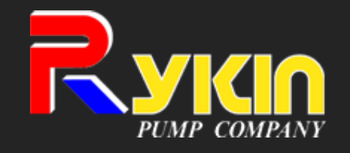 When you need a new retail fuel dispenser in West Texas, the Texas Panhandle and Eastern New Mexico, we are your go-to source. We pride ourselves on our ability to provide first-class service station maintenance in Texas and top-quality products, allowing you to get a leg up on the competition.
Contract No
:
791202005020
Full Service JOC Construction
Contacts
Contacts
Amy Dennis
(432) 580-0101
Amy@rykinpump.com
Interested in become Member?.