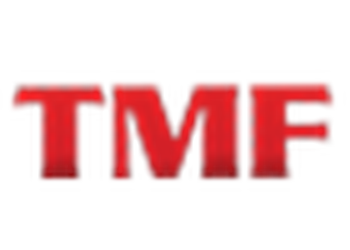 TMF began as a small company hosting music festivals just over 15 years ago. That company has grown exponentially over the past few years, sending over 7,000 travelers on tours worldwide in 2016. TMF is honored to now be serving not just music groups, but dance groups, theater groups, ROTC groups, senior class trips and even adult travel groups all over the United States, Europe and South America. Our sales staff and account representatives are widely experienced in education and group travel.
Contract No
:
791202004012
Athletic Supplies
Contacts
Contacts
Angela Flinchbaugh
(956) 984-9468
angela@tmftoursandtravel.com
Interested in Becoming a Participant Member?.