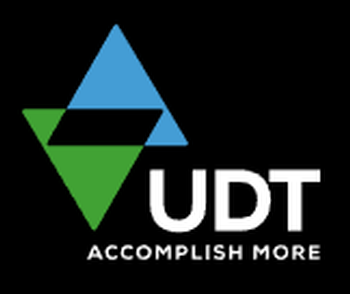 At UDT, we believe in making your current business more efficient, secure, and sustainable, while planning for its future growth and evolution. We are always guided by our S-T-R-I-V-E philosophy to serve you and your business with integrity and excellence.
Contract No
:
791202207003
Security Products, Equipment, and Services
Contacts
Contacts
David Wiese
(512) 466-3405
dwiese@udtonline.com
Interested in Becoming a Participant Member?.