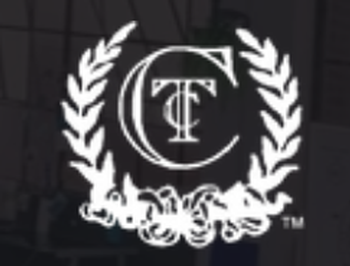 Commonwealth Computer Company is a minority women owned small business. Originally founded in 1996 with the focus of servicing the technology needs of state and local government agencies, education and Fortune 500 companies. Our technology experts and business professionals design and implement solutions in the areas of IT. By incorporating common sense solutions into seemingly daunting deliverables, we can ensure at the start of the project that we will safely deliver the product to completion.
Contract No
:
791202303007
Consulting Services
Contacts
Contacts
Nikole Vaughn
(210) 698-3825
nvaughn@commonwealthcomputer.com
Interested in Becoming a Participant Member?.