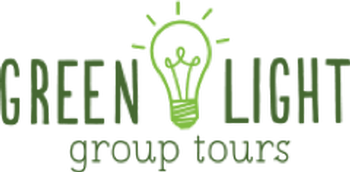 Green Light Group Tours plans all-inclusive trips that offer a great "bang for your buck." We specialize in performance group travel for bands, choirs, orchestras, theatre classes and dance teams. You don't travel with a tuba? We also provide travel for those with less luggage: 8th grade class trips, IB classes, college visits, family reunions. We even had a group of Australians fly across the globe to attend a space camp in Alabama! If you have a group and you want to travel, give us a call!
Contract No
:
791202303007
Consulting Services
Contacts
Contacts
Corey Black
(800) 490-1820
approvedvendor@greenlightgrouptours.com
Interested in Becoming a Participant Member?.