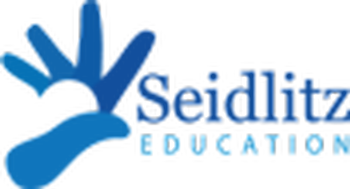 Seidlitz Education provides research-based consultations, trainings, coaching, and products with innovative educational tools that focus on ways we can help develop language in every classroom. We are always looking for user-friendly ways to help teachers give students rich background knowledge and the ability to communicate in academic settings.
Contract No
:
791202303007
Consulting Services
Contacts
Contacts
Kathy Belanger
(210) 315-7119
kathy@johnseidlitz.com
Interested in Becoming a Participant Member?.