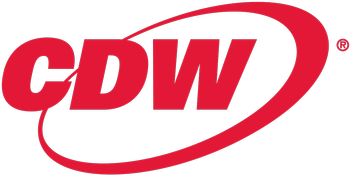 CDWG is a leading multi-brand technology solutions provider to business, government, education and healthcare organizations in the United States, Canada and the United Kingdom. A Fortune 500 company with multi-national capabilities, CDW features dedicated account managers who help customers choose the right technology products and services to meet their needs.
Awarded contract 791202003002
Technology Products Services and Solutions

Contacts

Contacts
Michael Swartz
(866) 224-6471
michswa@cdwg.com
Suhail Tariq
(312) 705-8876
suhatar@cdw.com
---
Interested in Becoming a Participant Member?.