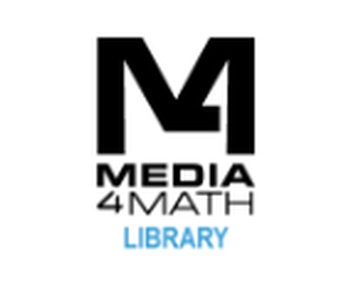 Media4Math Classroom provides ready-to-use interactive math lessons that teach, assess, and provide real-world applications of topics in Pre-Algebra, Algebra, and Geometry. Assign these modules to your students and capture assessment scores in an easy-to-use Dashboard.
Awarded contract 791202005013
Education Curriculum, Products, and Services

Contacts

Contacts
Ed DeLeon
(301) 841-5221
edward.m.deleon@gmail.com
---
Interested in become Member?.