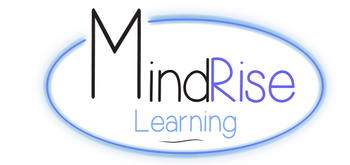 The MindRise team has been delivering successful high-impact tutoring programs for over 10 years on high school, middle school, and elementary school campuses. Our research-based programs offer the focused academic support students need for increased confidence, TEKS mastery, STAAR success, and overall excellence in education.
Awarded contract 791202005013
Education Curriculum, Products, and Services

Contacts

Contacts
Donna Drake
(512) 663-6210
StudentSuccess@MindRiseLearning.com
---
Interested in become Member?.