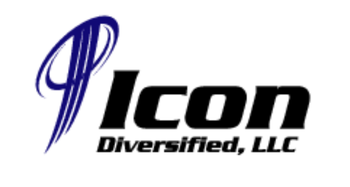 ICON Diversified, LLC was formed to provide clients with construction services to meet their needs on any construction venture regardless of Market Sector. Our services include General Contracting, Construction Marketing, CM at Risk, Consultation, RIsk Managment, and Job Order Contracting (JOC).
Awarded contract 791202005020
Full Service JOC Construction

Contacts

Contacts
Julie ingram
(817) 913-2644
julie.ingram@icondiversified.com
---
Interested in become Member?.