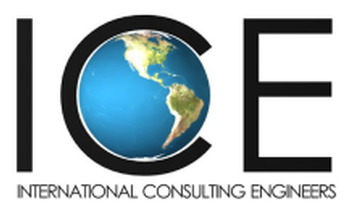 ICE is a HUBZone certified, Texas HUB, and SBA approved 8(a) multi-disciplined firm with the professional qualifications, specialized experience, technical competence, and capacity to meet all of your requirements. ICE has extensive experience in Horizontal and Vertical Construction, Civil Works, utilities, and Mechanical, Electrical, and Plumbing projects. Our team has successfully executed engineering, design, and construction projects for the Department of Homeland Security Customs and Border Protection, the USIBWC, USACE, USDA, GSA, and other federal, state, cities, counties and educational entities. We fully understand the complexities of working with tight budgets, deadlines, and the stringent requirements needed to perform work for government agencies. We work collaboratively with all stakeholders to develop cost effective and innovative designs, construction practices and methods as demonstrated by our excellent performance ratings.
Awarded contract 791202107001
Facilities Services, Equipment, and Supplies

Contacts
---
Interested in become Member?.