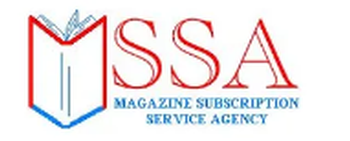 Our owner, Richard O. Emmons, and his company have been in the periodical business for over 42 years. We handle more than 250,000 publications, and service a plethora of facilities - including federal, state, and city schools and libraries.
Awarded contract 791202005015
Library & Text Books and Subscription Services

Contacts

Contacts
Richard O. Emmons
(800) 368-7922
info@mssa-fl.com
---
Interested in become Member?.