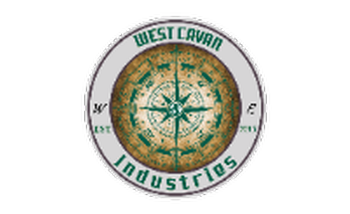 We manufacture two American Made PPE products. The Liberty Reusable Face Shield and the TouchLess Key. These Products are made from AMERICAN MADE materials and manufactured by American Companies and Employees.
Awarded contract 791202004008
Personal Protective Equipment

Contacts

Contacts
E. Todd Braithwaite
(310) 855-4949
todd@westcavanindustries.com
---
Interested in become Member?.