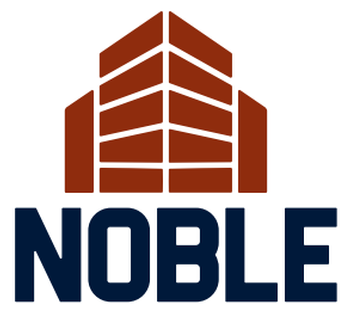 Noble Texas Builders provides general contracting, design-build, construction management, facility maintenance, and development services designed to exceed the expectations of our clients. Working in the name of the greater good is a driving force for our company and we take our commitment to the communities we serve as seriously as we take our work.
Awarded contract 791202207001
Job Order Contracting / IDIQ / Best Value Unit-Price -Part 2

Contacts

Contacts
Eric Delgado
(956) 277-0708
eric.delgado@nobletx.com
Rene Capistran
(956) 277-0708
Eric.Delgado@nobletx.com
---
Interested in Becoming a Participant Member?.